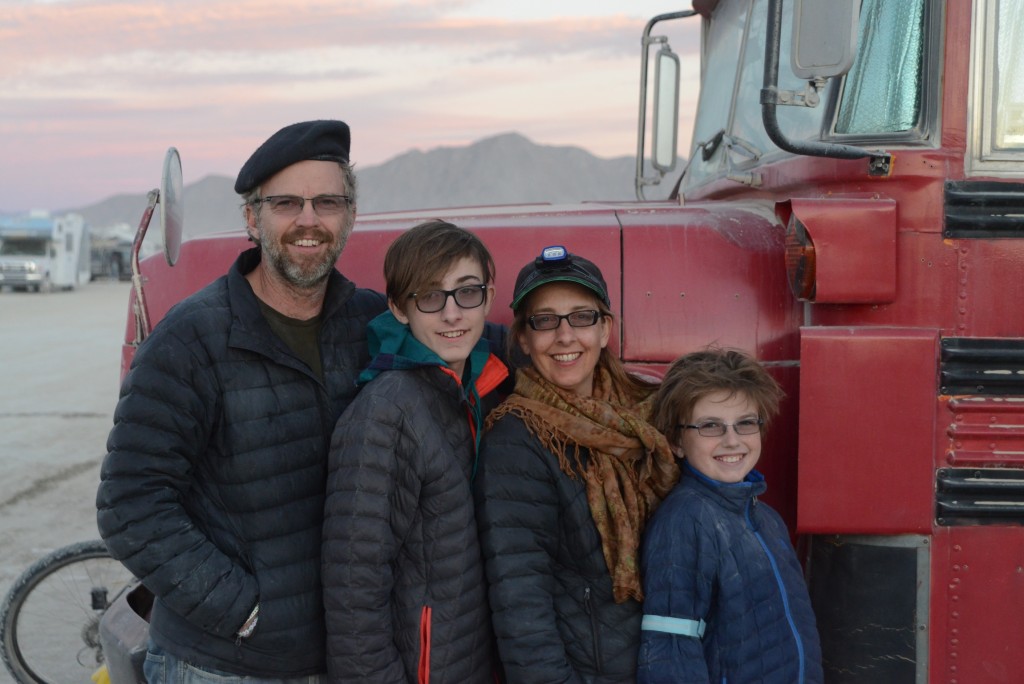 Hello, my name is Malone. We are a family of four setting out on an around the world (RTW) trip. This blog is an occasional collection of our thoughts as a family, and each of us individually. Exploring the world and traveling with our two kids, Bryce-15 and Colin-12, has been a dream of ours from before we had children.
For the last 10 years we have led an idyllic life in Carmel-by-the-Sea, California. Carmel is a wonderful place to raise a family, but we want our kids to experience, not just read about, the diversity of the world. I traveled extensively as a kid in Mexico and throughout my life. Aleix, my wife, set off to work on a reforestation project in Puerto Rico from her northern California home when she was 18 and has been traveling every chance she gets since.
Our boys are already travelers. They both have traveled extensively domestically and aboard so they know the ropes and have developed the ability to be comfortable in uncomfortable places and to expect the unexpected. This year is our gift to them. The experiences we will have together and the memories (and skills) collected along the way will empower them to travel and explore, wherever they are, for the rest of their lives. That  is the legacy we are passing on to them. Let's hope it works out the way we want it to!